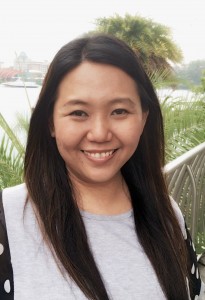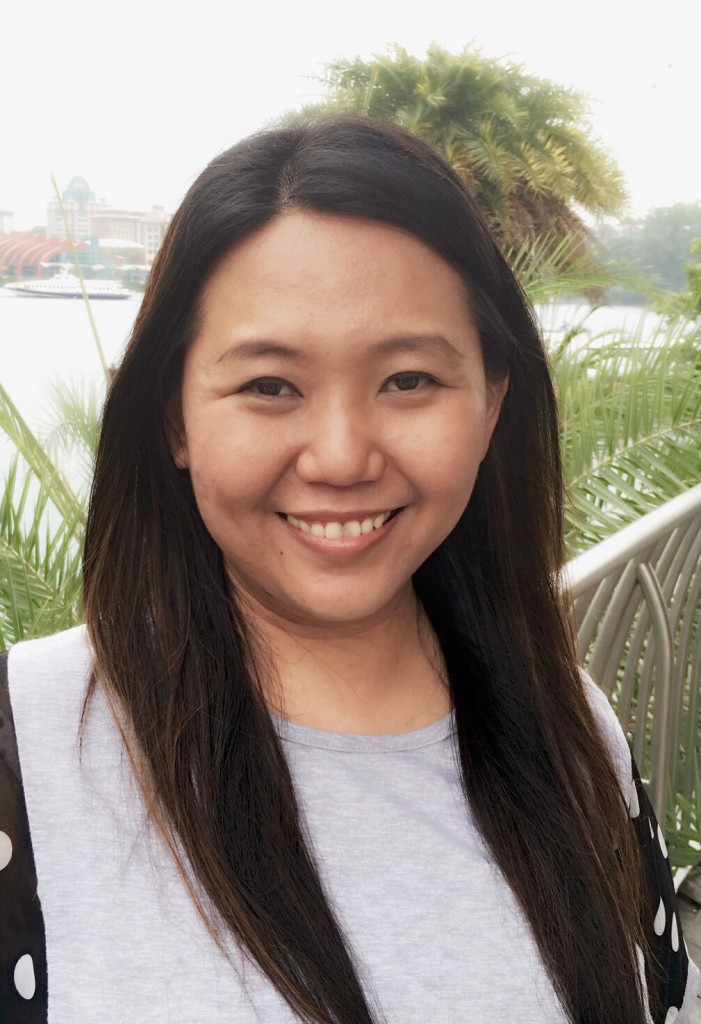 Many Reiki folks I know have said this about the beginning of their Reiki journey – It just seemed like the right time. Well, I couldn't agree more 🙂
Back then, I was a HR consultant in an IT company, and loved my job. But I was also going through a challenging period in my life at the time, dealing with some health issues and getting out of a relationship. Throw that all in with work commitments, and I found myself having to deal with poor health, depression and insomnia (ok, that one I had for over a decade). I decided then that I had to do something about it all – there MUST be a way out of this gloom!
So I googled 'healing', and saw information on a Reiki talk. To be entirely honest, most of what was shared during the talk went right over my head that evening – I just wanted to know if Reiki was some magic pill that would take away all the problems in my life!
None of my problems miraculously vanished that evening – no surprises there – but we got the opportunity to try out Reiki for ourselves during the talk. That night, I slept. A deep, dreamless slumber, which I had not experienced for the longest time.
That one restful sleep pretty much did it for me – I had tried MANY ways, save for tons of sleeping pills, to battle my insomnia for as long as I could remember, and nothing had worked. With all that I was dealing with at the time as well, sleep had eluded me for weeks, and the last thing I had expected to be able to do was sleep through the night. The realization that my body knew what to do with the Reiki, even when my mind didn't understand it, was enough for me to sign up for the next available Reiki workshop to learn to do it for myself.
The effects of Reiki are cumulative – I liken it to the peeling of an onion, layer by layer. After the insomnia went, I began to notice other areas of improvement as well. Stress became a lot more manageable, things didn't upset me like they used to, and I started paying less visits to the doctor – my immune system got much stronger than it had ever been. And it is a huge plus when I get a migraine, or an achy back from sitting up for way too long, that Reiki worked fabulously for pain management! My mom who suffers from rheumatism has also benefited from Reiki in managing the pain in her knees.
At this point, I would like to say that everyone's healing journey is different, as our bodies have different priorities – mine started with the disappearing of my insomnia, yours may be something entirely different, be it on the physical, mental, or emotional level.
Over the years, Reiki has brought me a lot of joy, peace, clarity and awareness; suffice to say Reiki has completely changed my life as I knew it. Now as a Usui Reiki Teacher, I offer Reiki healing sessions, working with people, as well as dogs and cats, and conduct Reiki workshops. Apart from teaching public group classes, I also provide one to one classes or small private classes on request, for those who want a more personal workshop with their friends or loved ones.
And as I continue on my Reiki journey, I invite you to join me on the journey of self healing, self-discovery, and personal growth. I hope to bring Reiki to more people to join the current worldwide Reiki population of millions!
Elaine Victoria Yang
Usui Reiki Master Teacher