For both Reiki practitioners and beginners
8th July, Saturday, 6 pm – 7 pm (FULL)
9th July, Sunday, 3:30 pm – 4:30 pm (FULL)
$10

Registration and payment required to book your spot
We are happy to be collaborating with Spa Esprit to bring you Reiki right in the middle of nature at the Singapore Botanical Gardens! Allow your mind and body to rest and rebalance, and release stress and tension.
Reiki is first and fundamentally a self-healing modality, that uses universal life energy to promote and accelerate the body's natural healing process by workimg together with the body's innate healing capabilities. Reiki restores balance on the physical, mental, and emotional levels, and complements other forms of treatment or therapy that one may be undergoing. You will be given a short introduction to Reiki, and receive a Reiki attunement which will allow you to have Reiki in your hands temporarily. You will then experience a guided Reiki self-healing session, with the group energy amplifying, and supporting your self-treatment.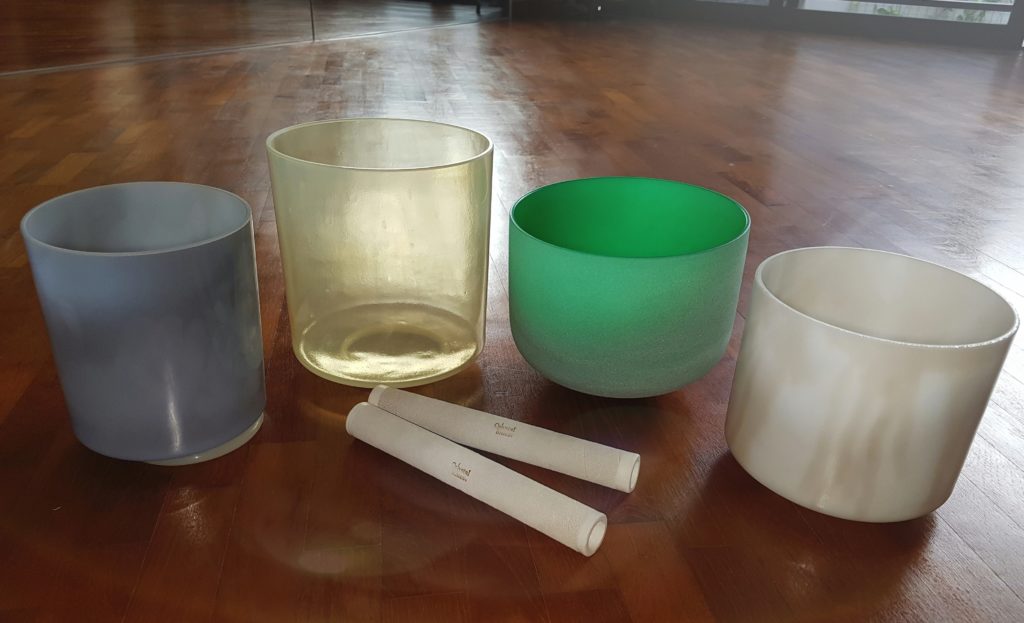 Four crystal singing bowls may complement the session if the conditions on the day are conducive for sound healing.
As we will be sitting in a circle on the grass, do bring something to sit on like a yoga mat.
To register, please fill in the form below, and you will receive a Paypal invoice to make payment for the event.
*Please note that if it rains, event will have to be cancelled, and fees will be fully refunded.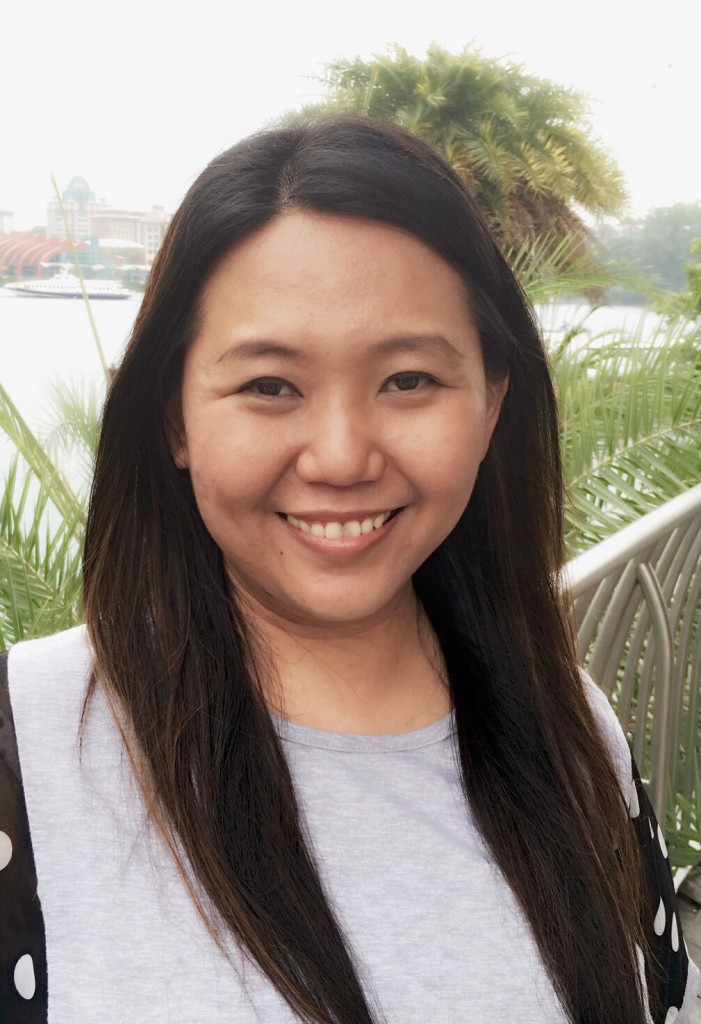 Elaine Victoria Yang is a Usui Reiki Teacher trained under The Reiki Centre Singapore. She has been teaching Reiki since 2012, and a Reiki healer since 2011. Elaine introduced Crystal Bowl Sound healing into her practice in 2016, after experiencing how the sacred sound vibrations complement and deepen a Reiki session, in a retreat that she was co-facilitating in Numinbah Valley, Australia.

Elaine's work as a healer and teacher is to empower those who come to her. She shines a light where it is needed, so her clients and students see how they can heal themselves, through Reiki and awareness. Elaine opens the door for her clients to gain insight in her healing sessions, and to connect with their authentic self.
Register for the event