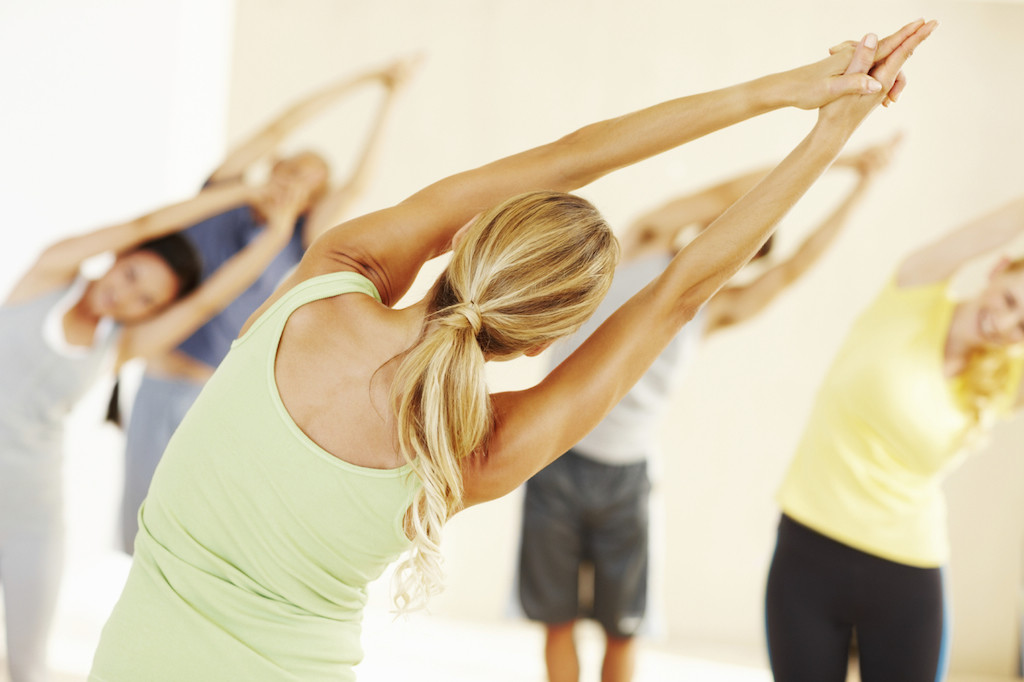 Elaine co-creates with Reiki and Hatha Yoga teacher Karen Taylor, bring together Hatha yoga and sound meditation in this specially curated workshop for a community event at One Heart centre, with a focus on healing.
A short meditation with crystal singing bowls will prelude this session, to ease you into relaxation and allow you to go deeper into an hour of asanas. This workshop will conclude with a sound meditation with the bowls as you lay in an extended savasana to help integrate the energies and healing from the session.
Limited mats available, book your mat to reserve a spot!
Date: 20th May, Saturday, 10:30 am to 11:45 am
Register to book your mat: