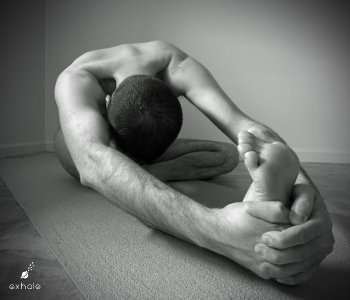 As part of the re:Connect series, join us as we co-create a yin yoga practice in resonance to the magical sounds of crystal singing bowls. Sound has been used as a healing modality in various cultures for thousands of years, with its ability to generate vibrations with differing frequencies through to our inner ears and body.
Yin Yoga, as taught by founder Paul Grilley, is a relatively gentle yoga practice that targets the deep connective tissues or fascia, regulating the flow of energy (or chi) throughout our body. The poses are held for a slightly longer period of time to allow for moderate stress to target areas and for practitioners to reach a meditative state. Specifically in this workshop, the yin yoga practice in combination with pure therapeutic sound vibrations from the crystal bowls guides our body to a deeper and more profound level of awareness.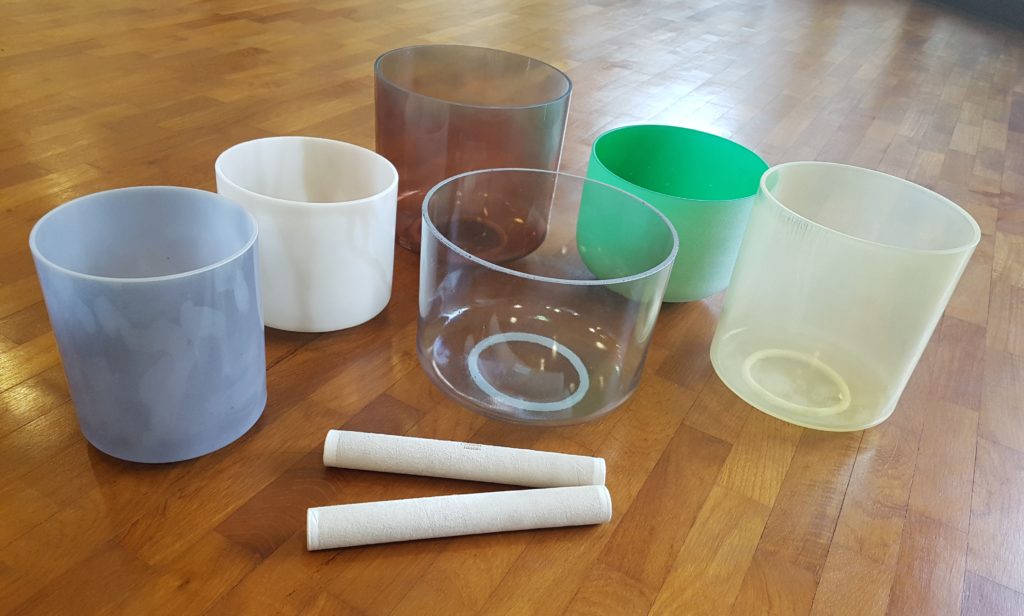 In this workshop, six crystal singing bowls will be used ( Crystal Tones Tanzanite Alchemy™ bowl, Heart Chakra Quartz bowl,  Crystal Tones Yagna Alchemy™ bowl, Crystal Tones Citrine Alchemy™ bowl, Crystal TonesDiamond Alchemy™ bowl, Crystal Tones Ruby Alchemy™ bowl) to provide intuitive sound healing during the practice of Yin Yoga.
Schedule:
20 October 2017, Friday, 7:30 pm – 8:45 pm (75 min)
22 November 2017, Wednesday, 7:30 pm – 8:45 pm (75 min)

Location : 37 Tembeling Road, One Heart centre
Investment : $40 per participant.
Limited spots available, booking of mat required.
To register, fill in the form below.
About the facilitators: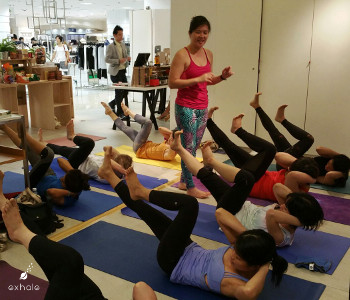 Ming Li is the rare certified Forrest Yoga teacher in Singapore and is drawn to the healing practice developed by Ana Forrest, incorporating yoga asanas, breath work, mindfulness and intuitive energy at a physical and emotional level. She has recently completed a 30hr certification in Yin Yoga and also facilitates regular restorative yoga classes.
In her classes, she prefers to assume the role of a facilitator, sharing from a place of authenticity and providing a safe space to guide students through their practice. At the same time, she also challenges them to explore their edge while being at peace with the unknown. This tough love comes from a desire to empower students eventually to take charge of their healing, and have fun falling and picking themselves up. Visit Ming Li's website: exhale.com.sg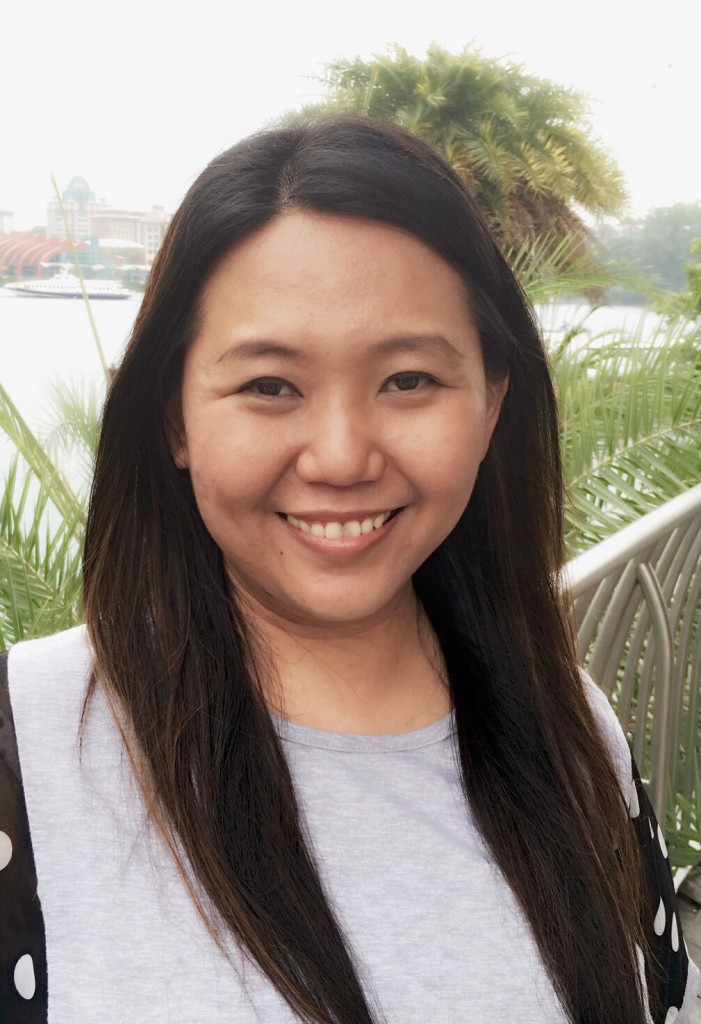 Elaine Victoria Yang is a Usui Reiki Teacher trained under The Reiki Centre Singapore. She has been teaching Reiki since 2012, and a Reiki healer since 2011. Elaine introduced Crystal Bowl Sound healing into her practice in 2016, after experiencing how the sacred sound vibrations complement and deepen a Reiki session, in a retreat that she was co-facilitating in Numinbah Valley, Australia.

Elaine's work as a healer and teacher is to empower those who come to her. She shines a light where it is needed, so her clients and students see how they can heal themselves, through Reiki and awareness. Elaine opens the door for her clients to gain insight in her healing sessions, and to connect with their authentic self.
Register for the workshop